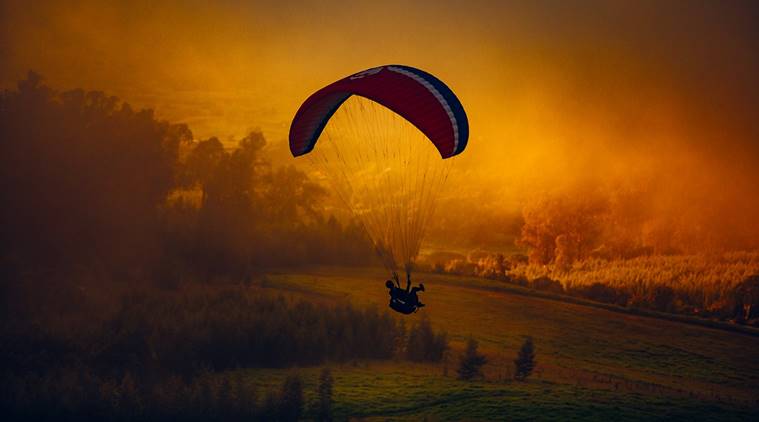 The Asian Games 2018 are all set to kickstart from Saturday in Jakarta-Palembang, Indonesia. While the core sports remain largely unchanged, as many as 10 new form of sports will make their debut in this year's event. Here is a brief introduction to some of the debutants this year:
Pencak Silat
Pencak-silat is an Indonesian form of martial arts. However, it's origin has an interesting tale which says that a woman in Sumatra saw a battle between a tiger and a giant hawk and then used the same techniques to fend off a group of drunkards. As it's popularity spread across the country, the sport also developed many styles of Pencak-silat. At the Asian Games, there will be seven separate categories for men and three for women along with an artistic category. India have sent a 22-member team for Pencak Silat.From being an adventure sport to being included in the Asiads, Paragliding has come a long way. It will witness athletes take off from a hillside – from a height of 1,250 metres and fly for 1.2 kilometres. The winners will be adjudged on the basis of landing accuracy (on a five metre radius). Paragliding will begin on August 20 and as many as 18 countries are participating in the event.Not to be confused with Judo, Jujutsu is a Japanese form of martial arts which will feature as a medal discipline in Jakarta and Palembang. It relies heavily on tactics and strategy. While grappling, trapping and holds are key elements in this form of sports, kicks are strictly disallowed. The winners are decided on the basis of whoever gives up first by submission. India will not be participating in the event.
Sambo
Also known as Samozashchita Bez Oruzhiya (or self-defence), this is yet another form of martial arts that found it's origin in Russia. While it is similar to wrestling and judo in many ways and allows leg locks, chokeholds will get an athlete disqualified. India has sent a six-member team (including two men and four women).
Rock Climbing
Since Indonesia has the option to include two sports of its choosing in the Asiads, rock climbing will make its debut at the Asian Games 2018. Indonesia will be the favourites to clinch the yellow metal in this form but Malaysia will pose a stiff challenge to the hosts. From India, three athletes will be taking part and look to put on a strong showing. The event takes place on August 23-27.Apart from these rollersports, jet skiing, contract bridge, kurash and basketball (3×3) are some of the sporting disciplines that will be making their entry among the 58 other events at the Games. As one of the most diverse events, the Asian Games will once again be a visual spectacle for fans across the globe.
source:-indianexpress