A tipster has shared an image containing three Asus smartphones, saying these could well be the next-gen Zenfone 4 trio.
View image on Twitter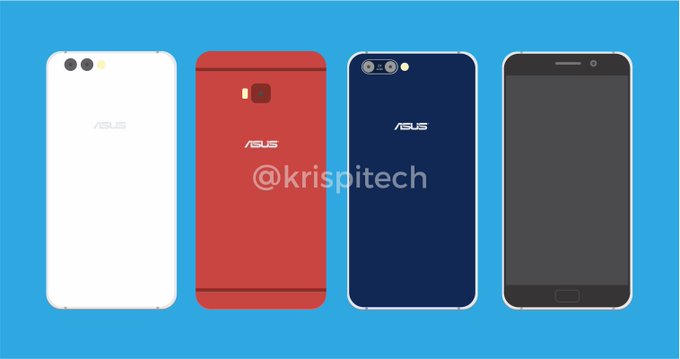 While no other details were shared, reports say the first one is the regular Zenfone 4, while the third unit is the Pro variant. The second one could be the Zenfone 4s.
Original story follows:
Asus announced six Zenfone 4 phones would arrive in the second half of 2017. The Zenfone 4 Max was the first of them, being officially unveiled at the beginning of July. Now the Zenfone 4 Pro also appeared, thanks to a leak from Italy.
The Pro phone is expected to be the flagship of the whole Zenfone 4 series and it seems to have the right specs for the task. The device comes with a Snapdragon 835 chipset with 6 GB RAM. The screen is a 5.7" AMOLED panel of QHD resolution.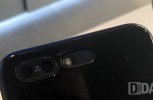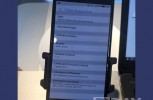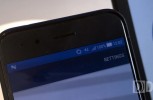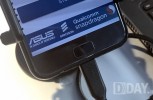 There is a dual camera setup that sports a "2x zoom" label, suggesting one of the modules sits behind a telephoto lens. The OS of the phone is Android 7.1.1 Nougat, and the Zenfone 4 Pro will likely have the latest ZenUI on top. The phone is photographed with a security case, so the design, for now, is still a mystery.
The official launch of the device is yet to be confirmed, but earlier reports pointed to an event on September 21.
[Source"timesofindia"]