After an Early Access Program that Samsung launched last month, the public roll out of Bixby Voice has now begun in the United States. Effectively, that means Bixby now offers full voice capabilities for US English.
That's definitely good news for Galaxy S8/S8+ users in the country, who can now start using Bixby's voice service immediately – all you have to do is to make sure that the application is updated to the latest software version.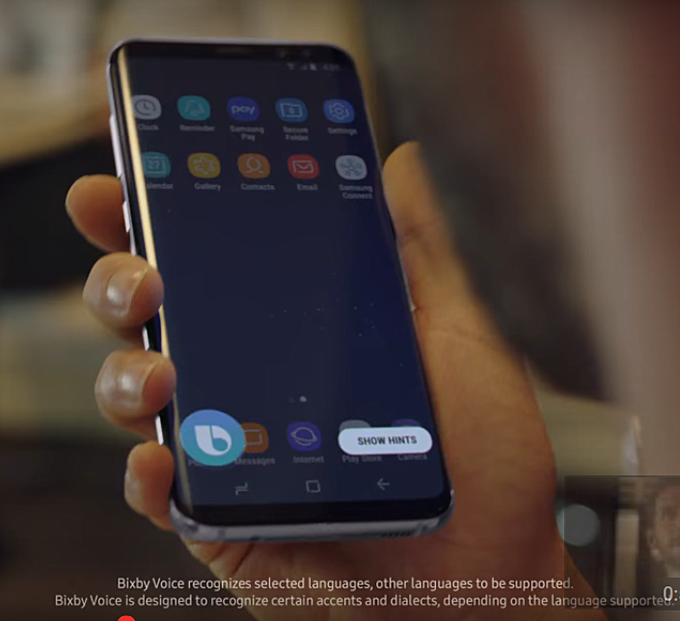 "At launch, Bixby will be fully integrated across core Samsung apps, so almost anything you could do with touch or typing, you can now do with your voice, including multi-step, and cross-app requests," the company says in a press release.
"Support for additional native and third-party apps will be available via Bixby Labs, which includes select applications that are offering preliminary integration with Bixby."
Samsung says Bixby Voice currently offers US English support both in the US as well as South Korea (where it also understands Korean). The tech giant also shared the following Bixby-related videos through the press release:
[Source"cnbc"]