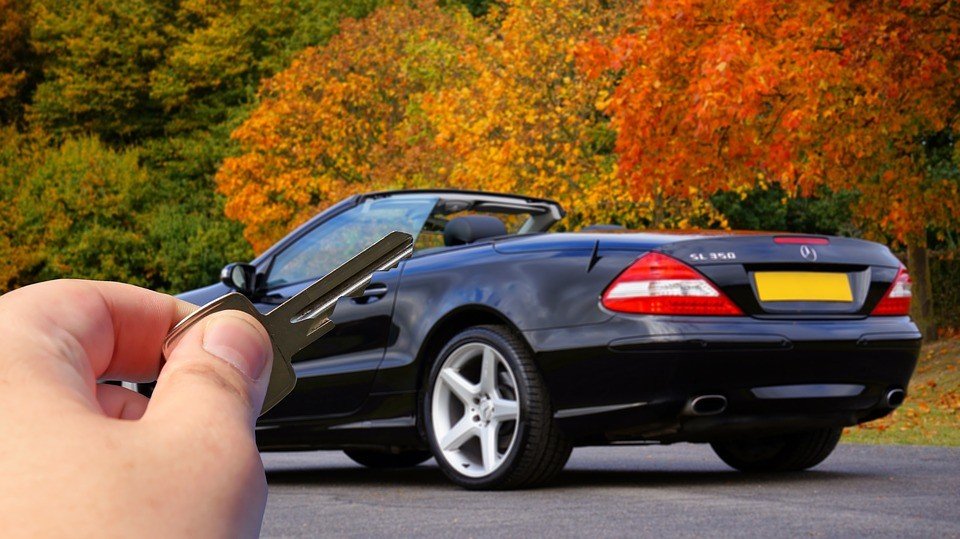 If you're in the market for a car, you're probably also in the market for some car buying legal advice.
Consider my recent purchase of a Honda CRV. The sales contracts my dealership put in front of me made my head spin. Like the 17 million other Americans who bought a car, truck or SUV last year, I felt broadsided by paperwork.
You can take this car buying legal advice to the bank
My dealer pushed a seemingly never-ending series of contracts and disclosures in front of me. These included a bill of sale, a tax statement, an odometer disclosure, a privacy statement, a delivery and acceptance statement, and a used car appraisal.
Did I read every one of these documents? I should probably say, "Of course I did," because that's what a consumer advocate does. But I skimmed, and I allowed the dealer to give me the Reader's Digest version. Otherwise, we would have spent hours at the dealership.
Fortunately, I wasn't applying for a loan. That makes the process even more complicated. (Here are a few tips on auto loans from LegalShield.)
But that got me thinking. What should a smart consumer be wary of, when it comes to this fountain of paperwork that seems to erupt when you decide to buy a car?
You can go it alone
"Although there seems to be a lot of paperwork involved, with the proper knowledge consumers can certainly go at a vehicle purchase alone," says Stephen McDaniel, assistant executive director of the Service Contract Industry Council, a trade association.
That brings us to the first piece of car buying legal advice: Carefully read and review the terms of any finance contract or lease agreement. The federal Truth In Lending Act requires disclosures about terms and costs associated with borrowing. State laws can vary. But basically, your contract should ensure that you know what you're buying and how you're going to pay.
If it doesn't, your dealer may not be dealing a full deck.
"A lot of other information comes up during the buying process," he adds. That includes optional protection products like a GAP waiver, service contracts or extended warranties, and prepaid maintenance agreements. They can be confusing. If at any step of the way you're unsure of something, just ask.
I stopped my dealer when the time came to discuss the extended warranty.
"What does it cover?" I asked.
I didn't like the answer. Of the three choices, none were significantly better than the benefits offered through my AAA membership but significantly more expensive. I politely rejected the coverage.
But some items deserve a second look. For example, a GAP waiver—an agreement that waives up to all of the balance of the loan on the car if it is totaled or stolen—might be worth it.
"In the event you don't have a GAP waiver, and you've totaled your car, you could be left to pay off a loan on a car you can't drive," says McDaniel. He knows a young woman in Cincinnati to whom that happened. Her auto insurance only covered a certain amount, leaving her to pay for a wrecked car.
More car buying legal advice: Get them to show you their paperwork
That said, there's some paperwork you should insist on as well. If you're buying a used car, for example, you need your car's title history. Ask for the car's Vehicle Identification Number (VIN) and run a check on Carfax.com or AutoCheck.com. (Here's a sample Carfax report.) You'll see the car's complete repair record, any accidents, and previous owners. Compare the report to the dealer or owner's claims, and if something doesn't align, it could be a sign of trouble.
The other necessary paperwork involves the car's price. No matter where you're buying the car, always check the Kelley Blue Book price. It will show the fair market value of your car. If a dealer or owner argues that the Kelley rate is too low and that you should pay more for the vehicle, you might be buying from the wrong place
The paperwork goes both ways
Bottom line: Your dealership is going to throw a lot of paperwork at you—a lot of it unnecessary—but you should return the favor. Make sure you understand both before you buy your next vehicle.
source:-born2invest.