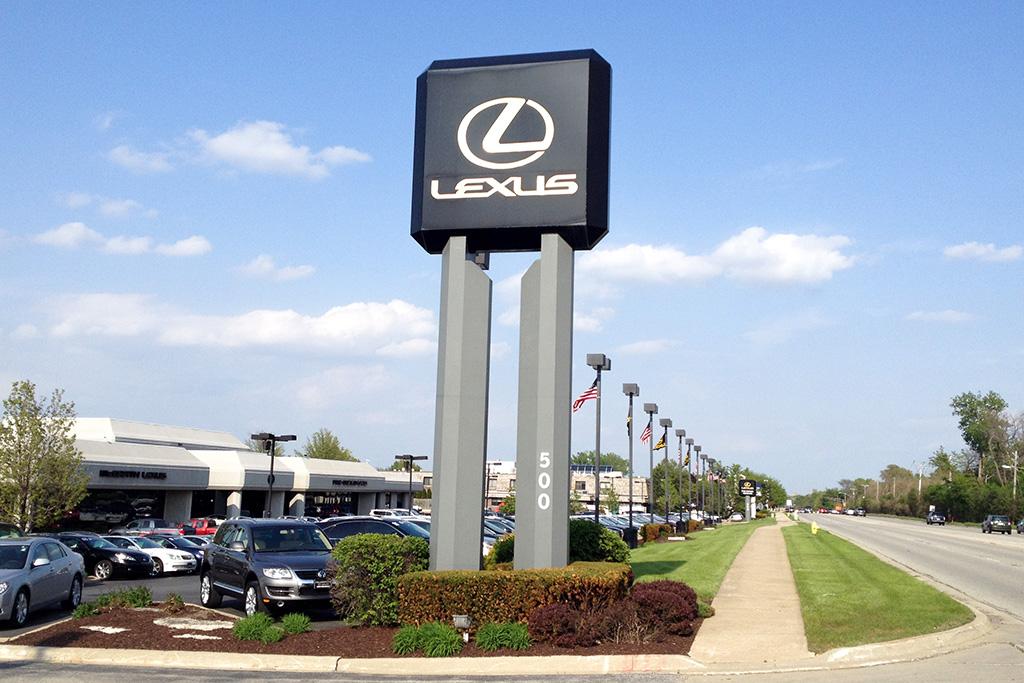 Perhaps you're preparing to don your finest emerald green, brush off your most trusted soda bread recipe and tip a few pints of the finest available draughts this St. Patrick's Day weekend — or perhaps you don't feel especially compelled because you live this every day (believe me, I understand). If you're looking to imbibe, explore your options for transportation and be careful — it's a dangerous weekend for driving. But if corned beef and all-potato-everythings are merely prep work for getting out to a dealer and getting yourself a new car, we can help — check out the links below for more on how to shop smart amid the Irish-inflected madness.
Related: What's the Best New-Car Warranty for 2018?
What car should I buy? That depends on a lot of factors, but our reviews can help. Check out our recent additions:
Pickup trucks: Nissan Frontier, Ram 1500
SUVs: Jeep Wrangler, Volvo XC40, BMW X2, Alfa Romeo Stelvio Quadrifoglio, Lincoln Navigator, Buick Envision, Ford Expedtion, Infiniti QX50, Audi SQ5, Toyota Sequoia
Sedans: Toyota Avalon, Buick Regal GS, Mercedes-Benz E400, Subaru WRX STI, Honda Accord
Hatchbacks: Hyundai Veloster, Audi A7
Sports cars: Mercedes-AMG GT R, Bentley Continental Supersports, Lamborghini Huracan Performante, Porsche 911 GT3
Which cars have the best deals right now? Check out our top deals for March. As always, your discounts may vary, so check with your dealer for specifics.
Should I buy new or used? Read up on the pros and cons of each. If you go used, review our used-car buyers' checklist and consider whether you want a certified pre-owned car.
How much can I afford? Read our primer. Then use our Price Comparison Tool while you shop to find what's right for you.
Should I finance, lease or pay cash? That depends, but this might help you decide.
How do I get the best lease rate? Bone up on common lease terminology, plus our tips.
How do I get the best financing rate? Our game plan lays out some advice. While you're at it, here's what you need to know about auto loans and what you'll need to get one.
Anything I shouldn't do when I'm at the dealer? Yep. Avoid these pitfalls.
Should I get an extended warranty? That depends. Here's what you need to know.
How do I sell or trade in my old car? Learn how to prep your car before you sell it to a dealer, how to trade it in and how to deal with taxes and other considerations. If you still owe money on your old car, read this. Finally, if you want to sell it private party, here's how to create the picture-perfect ad and how to seal the deal.
source:-.cars