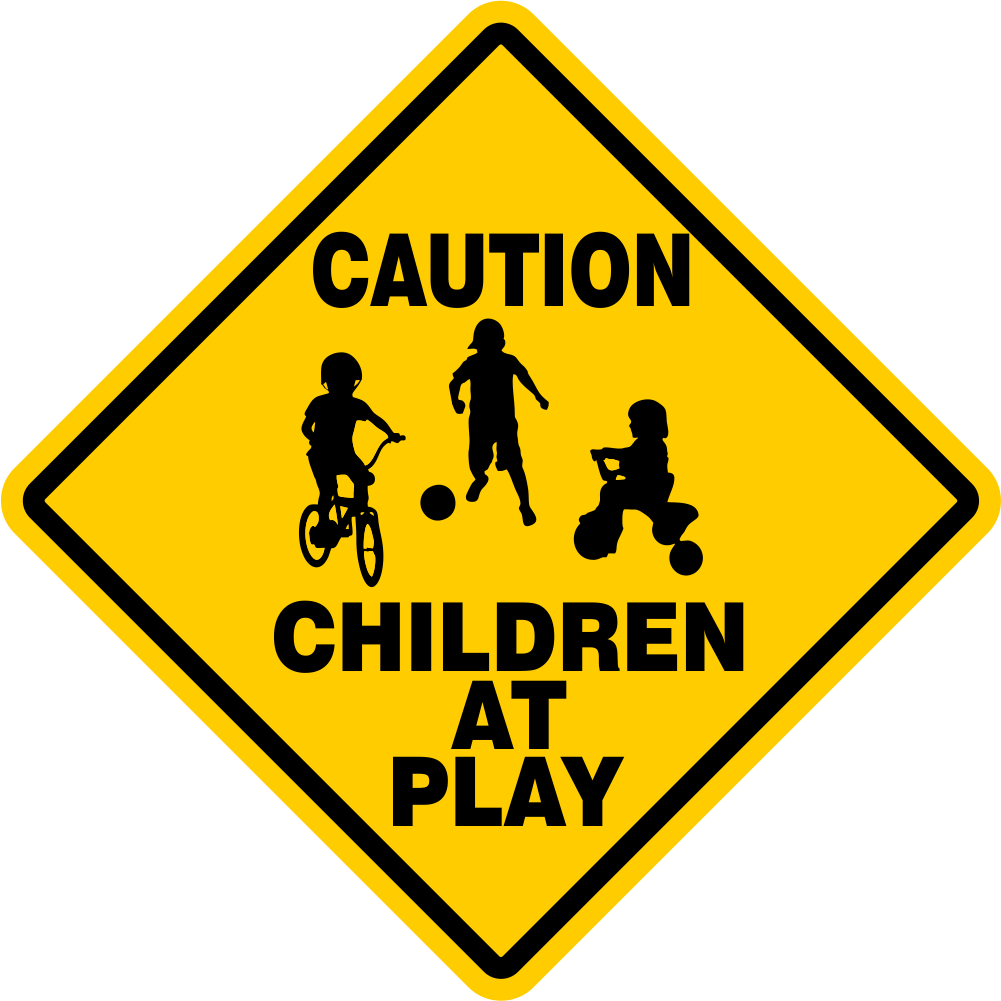 With school out for the summer—neighborhoods are speckled with children playing outside.
Children on bikes or chasing rogue basketballs across the street means drivers need to be attentive and alert.
Claremore Police Department's Chief Stan Brown issued some safety reminders this week for drivers and parents.
"Drivers should be extra cautious in looking for child pedestrians and bicyclists during the summer," he said. "Expect the unexpected. Children may cross the street at the wrong place or suddenly run or ride in front of you."
He encourages drivers to be alert, especially in residential areas, and to obey all traffic laws—like slowing down in the presence of children and coming to a full stop at intersections.
"Double check behind you and around you when backing out of a driveway or parking space," he said. "Yield the right of way to pedestrians. It isn't just courteous, it's the law."
For parents, Brown suggested focusing on the basics.
"Teach your children to make eye contact with the driver before they cross, even if the walk signal is on. Remind them to walk, not run, across the road. And teach them to stop, look, and listen before crossing the street," he said.
He said children should be taught to cross at intersections that have marked crosswalk or pedestrian crossing lights.
Brown suggested teaching children to watch out for cars that are baking up.
"When walking with your child, avoid unnecessary shortcuts like walking through a parking lot. Drivers may not see children between parked cars and the children may not see the cars moving," he said. "And remind children not to play in or around vehicles."
Source:-.claremoreprogress