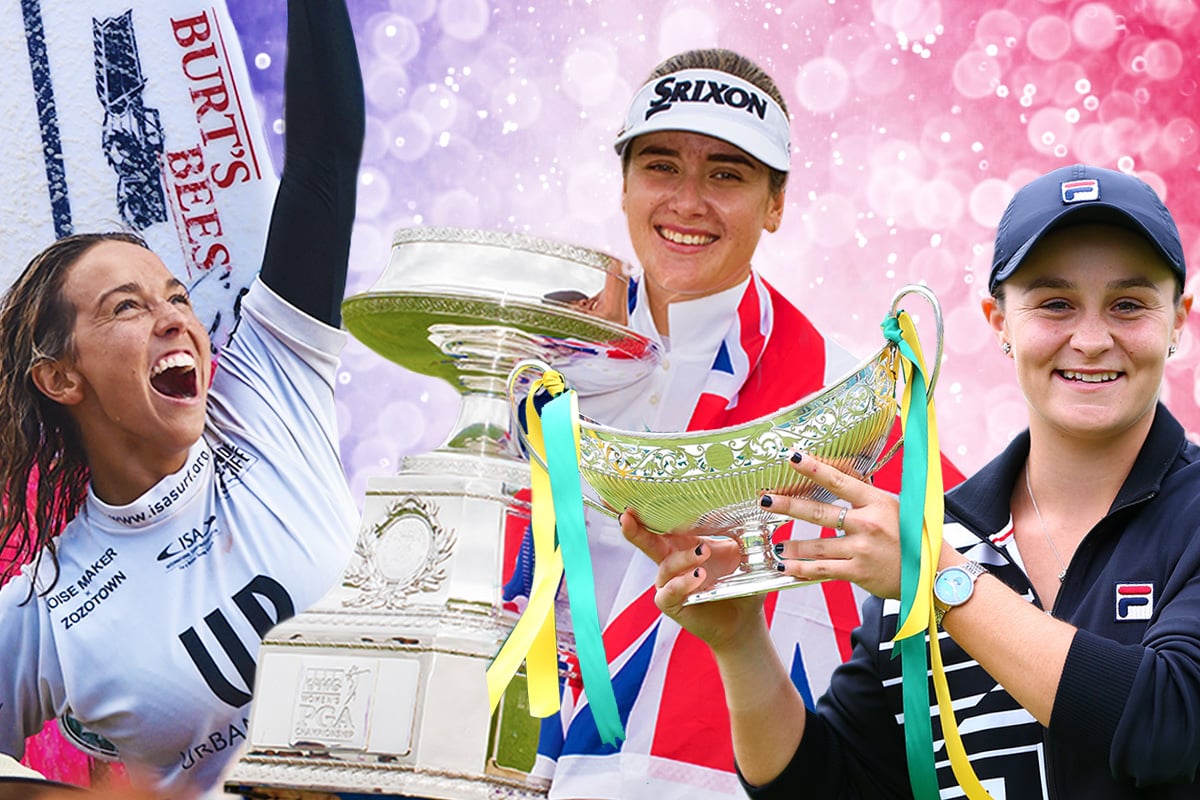 Two days ago, Hannah Green didn't even have a Wikipedia page.
A 22-year-old professional golfer, born in Perth, Western Australia, Green wasn't meant to win the Women's PGA Championship.
Hers wasn't a name whispered among her competitors or printed in the headlines. She was ranked 114th in the world, previously winless on the main tour.
And then came Monday morning.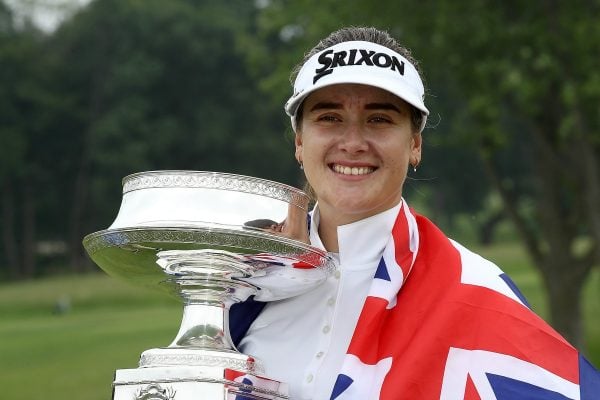 At 8am Green became only the third Australian woman in history to win a golf major.
No one, it would seem, was more surprised than she was.
"I can't believe I'm in this position right now," she said following her win, an Australia flag draped around her shoulders.
"I'm speechless. I was really nervous playing the last five holes."
More than 6200 kilometres away, and just a few hours later, those nerves were being felt by another Australian sportswoman.
Ash Barty, fresh from her win at the French Open, was playing the final of the Birmingham Classic on Ann Jones Court against German player Julia Görges.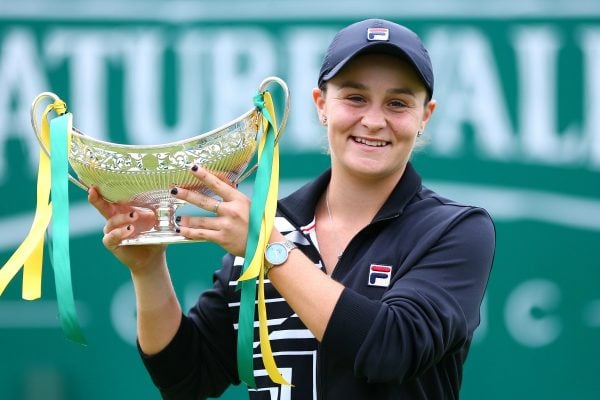 In two sets, the 23-year-old born in Ipswich, Queensland, beat Görges, taking out more than just the tournament.
Barty, a First Nations woman who very nearly abandoned the sport in late 2014, is now ranked world number 1. She is only the second Australian woman to ever hold the title.
The other is Evonne Goolagong Cawley, also a First Nations woman, who held the position in 1976.
"You always dream of [being world number one] as a little kid for it but to become a reality, it's just incredible. It really is," Barty said following her match.
"It's not something that was even in my realm. This year we were aiming for top 10 and now to be where we are is really a testament to all the people around me.
From Birmingham to Brazil, moments before Barty stepped out onto the court, Sally Fitzgibbons was being paraded around on the shoulders of her supporters.
The 28-year-old born in Kiama, New South Wales, beat the former world champion Carissa Moore at the World Surf League's Rio Pro in the last three minutes.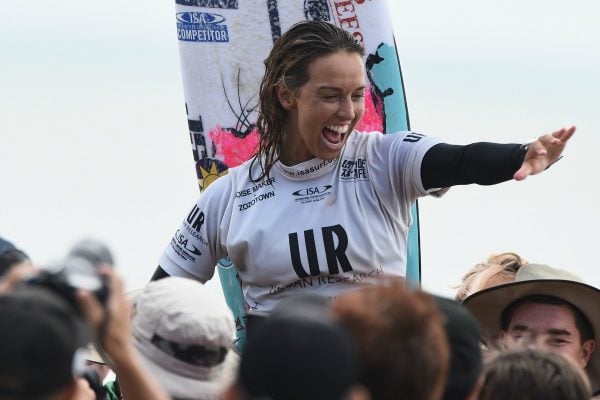 As of 10pm last night, Fitzgibbons secured her spot as the world number 1.
In just 10 hours, Australian women dominated all over the world to walk away with three championships. Overnight, two became the best in the world. It was the most outstanding 10 hours in Australian women's sporting history.
All three, it must be said, now have their own Wikipedia pages.
And if you look closely, it seems that the face of Australian sport is beginning to change.
Hannah Green. Ash Barty. Sally Fitzgibbons. They are three athletes Australia ought to be endlessly proud of.
["source=mamamia"]