HTC hasn't been financially successful for awhile now and it seems it's now fully in danger of being consumed by a bigger company. In this case the rumors point to Google as the interested party.
Apparently talks are being held between Google and HTC about a possible acquisition of HTC's smartphone business (leaving the Vive VR business) but the information is strictly unofficial and there are no specific ammounts mentioned.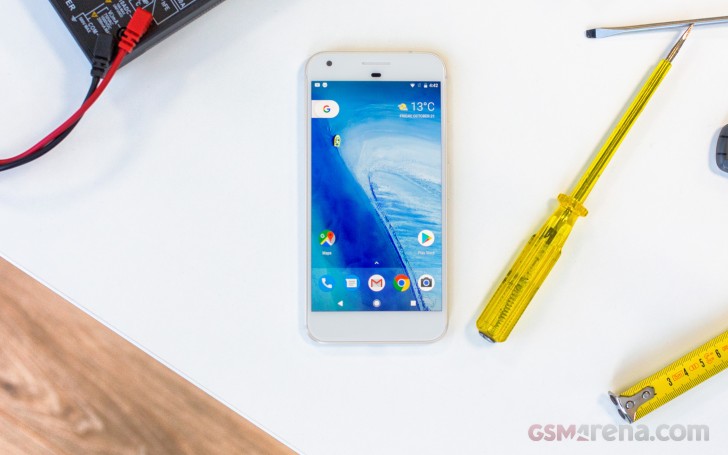 The news is made plausible for two reasons – Google needs a hardware manufacturing arm for its Pixel smartphones and HTC has just suffered its worst financial month in 13 years – August 2017 saw a year over year decline in revenue of 54% and a 51% decline over the previous month.
Rumor has it that Google got LG to make the Pixel XL 2, which would further decrease HTC's profits (HTC made the first generation Pixel phones).
It remains to be seen if Google is interested in buying HTC's smartphone business but the topic brings back flashbacks of the time Google paid big money for Motorola's smartphone business and sold it for much less just 2 years later.
["Source-indianexpress"]