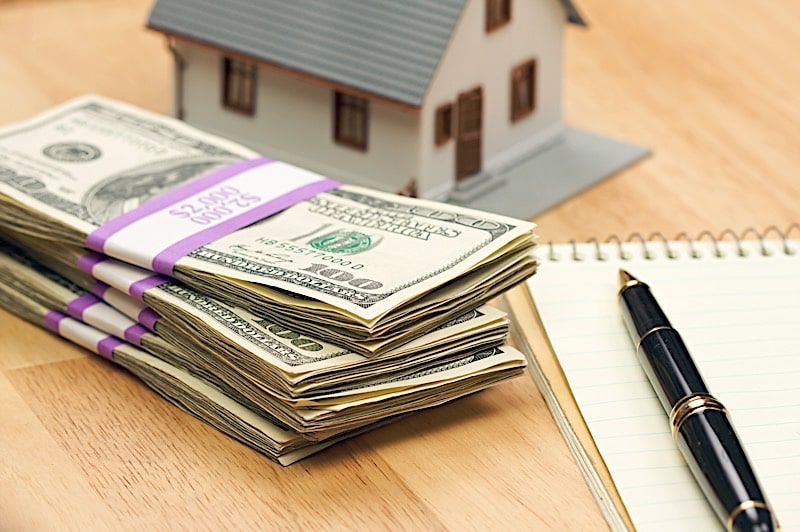 It is advisable to do your research before settling for a moneylender. For a long time, many companies have been operating fraudulently to scam innocent people. So, start by checking a lending company online and on Better Business Bureau to get customer reviews.
How to Determine If a Loan Company is Legit
Have a Physical Address
A legitimate lender should have a physical location and an address. Scammers do not have any physical address because they don't want to be traced by the authorities. So ensure your lender has a proper address.
Credibility
Searching for legit private business lenders may be time-consuming. But it's worth taking your time when it comes to issues concerning money. Ask for the lender's credibility from previous clients or check the reviews on their websites.
Interest Rates
Each lending company has its specific interest rate and duration for loan repayment, making it clear before applying for a loan. But some scam lenders lure clients by offering low rates only to come up with other hidden charges after you sign the loan.
A legit Company does not Rush Clients to Take Loans
Please don't fall for scammers who always rush clients to sign on loan immediately you consult them. Some even put a short deadline for accepting a loan offer, not to get time to check their credibility.  A good company does not pressure clients but instead gives them one week or more to take the loan offer.
Check the Lender's Credit Score
A legit lender will ensure they check your credit score before giving you a loan. The credit score helps them to know whether you will repay your loans on time. Fraudulent businesses do not care if the lender will fail to repay on time or not. Their main plan is to have them pay hefty charges if they fail to honor their loans.
Before starting the loan application process, check the company's credibility online or ask around. If you aren't satisfied, search for another lender.