There are three constants in the universe – mass, energy, and Qualcomm being engaged in legal battles. The latest complaint comes from Intel, which claims the San Diego company is charging five times more for its licenses while at the same time is offering lower prices for chips for phone manufacturers.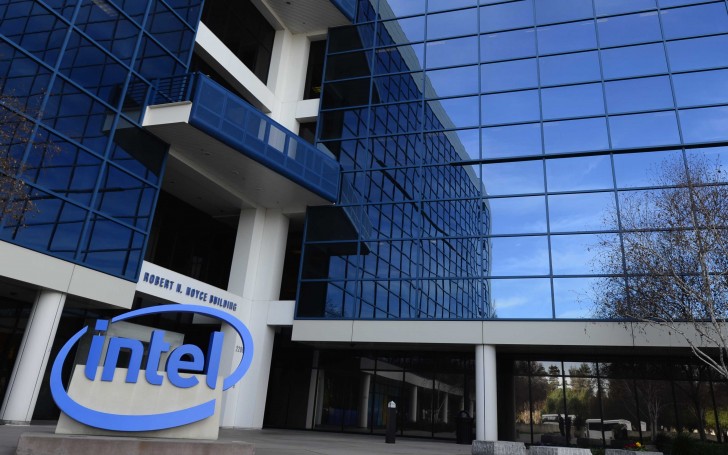 Intel has urged the ITC to investigate Qualcomm, as it feels it hasn't licensed its tech under "fair, reasonable and non-discriminatory" terms and is charging absurdly high rates. Qualcomm on the other side said Intel uses patents in certain LTE modems unlawfully and has demanded Apple replace the parts.
Intel's claims come just a day after the news that four companies that provide parts for iPhones and iPads accused Qualcomm of over-excessive charging for patents. The company is also investigated by the FTC and was already slapped with a fine by the South Korean government. And let's not forget Qualcomm already claimed that Apple artificially made its modems slower than Intel's.
Intel claiming that a company is hoarding the chip market might have a reason, but there's also an ironic side to it. Back in 2014, it was required to pay $1.4 billion fine over anti-competitive tactics in the EU.
[Source"timesofindia"]