The second iOS 12.1 beta has been released by Apple today, and this one is notable for a few reasons. First off, it comes with a fix for the weird charging issue that surfaced a few days ago.
Basically, some iPhone XS and XS Max units simply refused to charge until you woke them up. In some cases a tap on the screen would suffice to convince the devices to start charging, but other people found that only unplugging the Lightning cable and then plugging it back in again would work.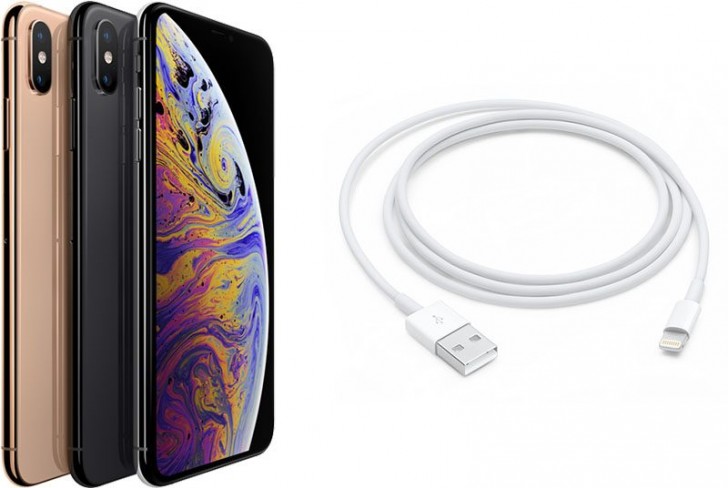 Thankfully, this issue will be addressed for everyone when iOS 12.1 leaves the beta stage and is released to all iOS devices. While this problem gained notoriety because of iPhone XS and XS Max owners complaining, it seems that it was much more widespread and affected many more phones and even iPads running iOS 12.
The new iOS 12.1 beta also packs more than 70 new emoji, including new characters with red hair, gray hair and curly hair, a new emoji for bald people, more emotive smiley faces and additional emoji representing animals, sports and food.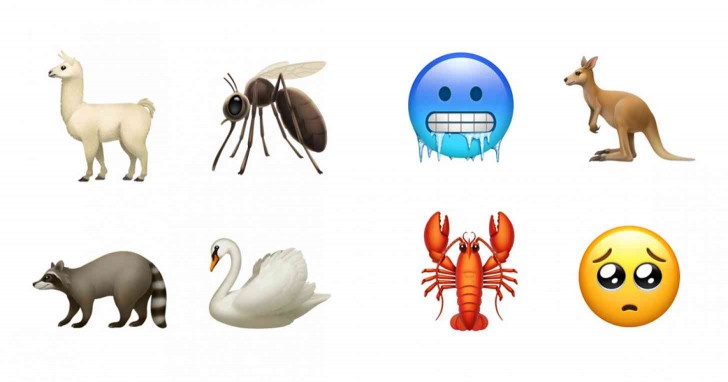 The new OS version debuts several features that Apple has already talked about, such as eSIM support for the iPhone XS and XS Max. With this you can use activate a cellular plan from a carrier without the need for a physical SIM card, but your carrier of choice obviously has to support the new standard for this to work. Enabling eSIM also means that dual-SIM functionality will work in places outside of China.
iOS 12.1 also brings real-time Depth Control for Portrait Mode shots, which, as its name implies, lets you adjust the depth of field of your shots before capture. In iOS 12 Depth Control is only available after you snap a picture.
Group FaceTime is back too – it was removed in the beta testing stages of iOS 12 and never made it to the final release. Hopefully it will be sticking around this time and will finally see the light of day when iOS 12.1 gets released to the public.
["source"=CNBC]