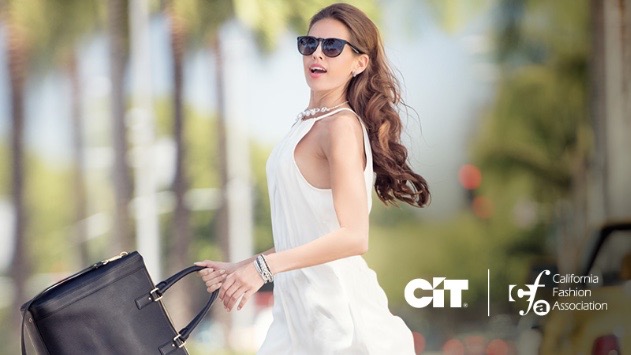 Technological trends ranging from social media evolution to value-chain integration are continuing to ripple through the Los Angeles fashion scene, driving ongoing business adjustments in a hotly competitive marketplace.
Those are among the findings of the most recent industry survey conducted by the California Fashion Association and CIT Group Inc. , provider of accounts receivable factoring and lending services to
The report highlights many facets of technological advancement as the sources of current and future fashion industry business trends.
For example, LA-area industry executives are much more likely than they were just two years ago to say a multichannel distribution strategy — one that combines brick-and-mortar stores with online sales — is their biggest opportunity. They are also more than twice as likely to say they'll change their business model to make better profits in 2018 and 2019.
Half of fashion executives surveyed cited social media as a key to the industry's future. Celebrities remain influential as fashion taste-makers via social media platforms such as Instagram, the study reported.
Other key findings include:
The industry remains under price pressure, forcing executives to search for better and cheaper sourcing. And because the market changes so rapidly, speed-to-market is crucial. Forty five percent of survey respondents said changing the business model will make their business more profitable in the next two years.
The industry continues to evolve with new technology driving the charge. For example, integrated systems between manufacturing and retailing picked up steam in the most recent survey. Survey respondents also highlighted the development of virtual sales tools, which help retailers sell products to consumers.
In a digital era, new celebrities are on the rise, including bloggers and YouTube stars. Access to celebrities was up to 13 percent in our survey versus 2 percent in 2015. Manufacturers are developing new ways to market product via social media in this highly competitive industry. Their social media push is done mainly in-house, with Instagram dominating.
source:-apparelmag.