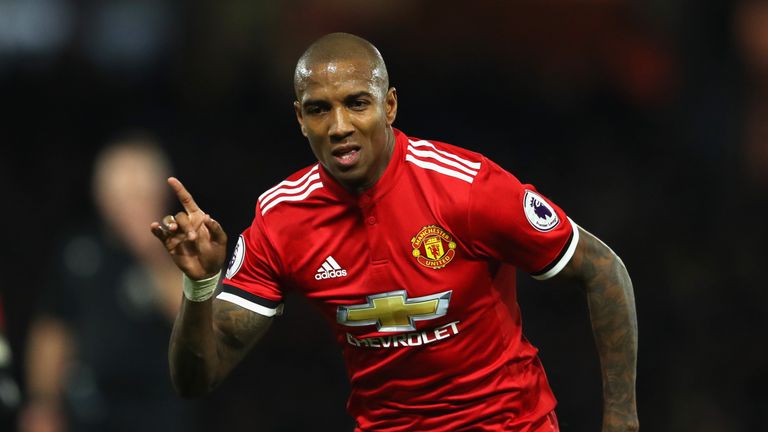 Manchester United's solid defence and attacking options make Ashley Young believe Champions League glory is realistic this season.
For the first time since 2013-14, the three-time European champions are back in the knockout phase of the continent's top competition.Wednesday sees Jose Mourinho's side take on Sevilla in the first leg of the last-16 clash, yet there is already half an eye on the Kiev finale this May.
Having lifted the Europa League last year, Young sees no reason why United cannot challenge for the Champions League this time.
"Of course (we can win the Champions League)," he said.
"You don't enter a competition not to win it. That's what we will be looking to do and take each game as it comes.
"The next one is against Sevilla. That's a tough away game like Huddersfield, like Newcastle away. That's what the stadium is like. We just have to concentrate on ourselves."
Saturday's 2-0 FA Cup fifth-round victory at Huddersfield was a welcome boost for United following the surprise Premier League defeat at Newcastle the previous week.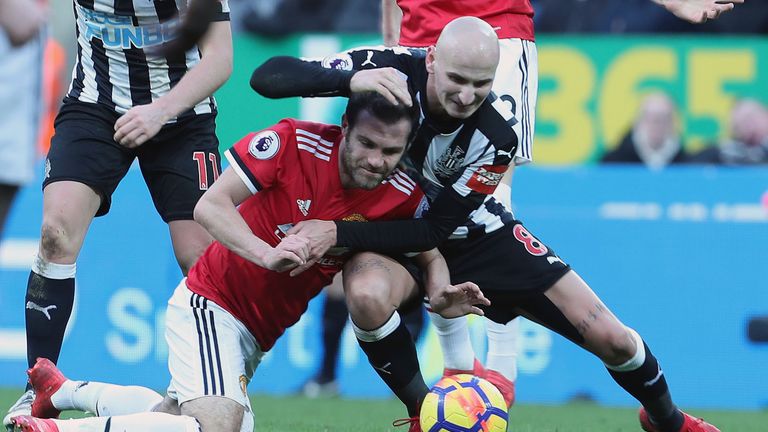 Young, who played at right-back on Saturday, felt United's latest clean sheet was particularly sweet after the defence came in for criticism after the 1-0 loss at St James' Park.
"I think a lot has been said about defenders and what not – a lot was said last week – and it's one of those things. Everyone's entitled to their opinion," Young said.
"Keep getting clean sheets and hopefully we can chip in with goals as well as the front boys."