In 2014 Microsoft was rumored to launch a Surface Mini tablet alongside the Surface Pro 3. However, in the end only the latter saw the light of day, and that's because the Surface Mini was canceled just a few weeks before it was supposed to be unveiled.
This means Microsoft had very advanced prototypes in hand at that moment, and today one of those has been portrayed in a myriad of leaked images. The Surface Mini would have run Windows RT 8.1, as it was powered by the Qualcomm Snapdragon 800 chipset. The tablet had 1GB of RAM, an 8″ 1,440×1,080 touchscreen with pen support, 32GB of storage, dual-band Wi-Fi, a microUSB port for charging, and USB-OTG support. A microSD card slot was also present, along with a 3.5mm headset jack.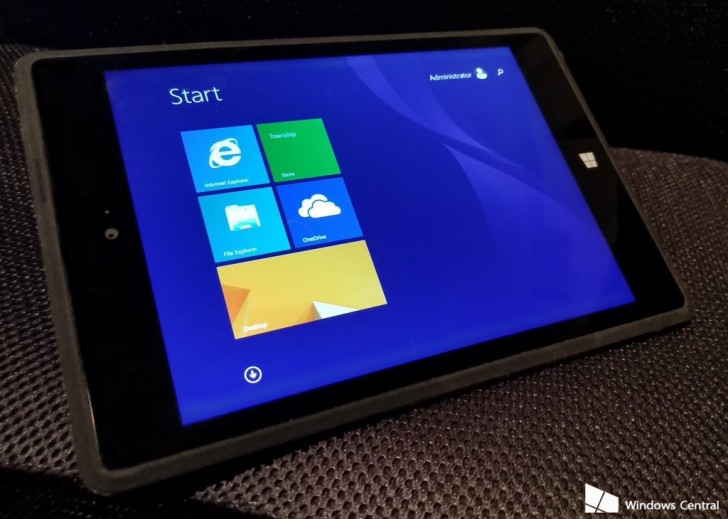 It had a built-in kickstand, the signature design feature of the Surface tablet line, and came with the same Pen tech that was inside the Surface Pro 3. The Surface Mini was in fact designed with the Surface Pro 3 Pen in mind, and it even has a loop attached to the kickstand for easy storage of the stylus.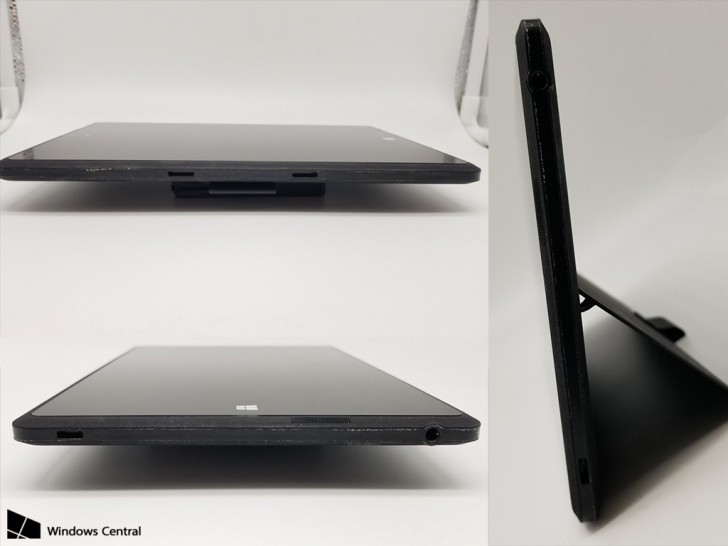 Overall, the Mini looks like a smaller Pro 3 in portrait orientation, and it's housed in a soft, felt-like material. The kickstand has three locked positions, and when closed it's flush with the device. The Surface Mini was apparently supposed to be offered in many different colors.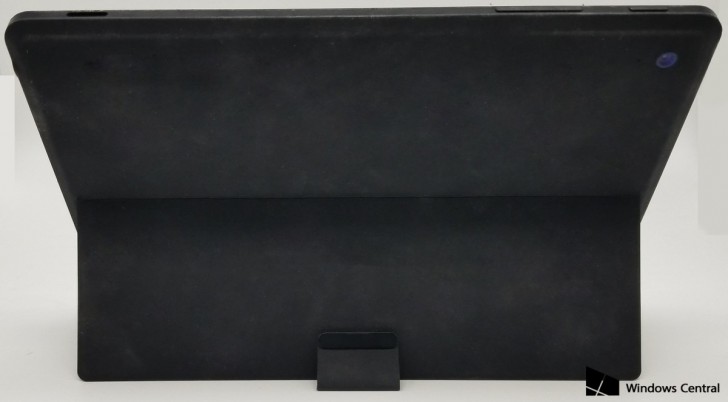 The Surface Mini wouldn't have had its own Type Cover accessory, since Microsoft created it to be used entirely with touch and the stylus. Tapping the button on the Pen instantly opened OneNote on the tablet, betraying its note-taking focus.
Ultimately, Microsoft killed the Surface Mini because it felt the small tablet didn't have enough unique selling points to become a success in the market.
[Source"indianexpress"]