The Bullets Wireless is OnePlus' first foray into the world of wireless headphones. They are also only the third pair of earphones released by the company, the first two being wired. You could say the company is still relatively new at this, especially at wireless audio. But with headphone jacks quickly disappearing from phones, there was never a better time to get into this business.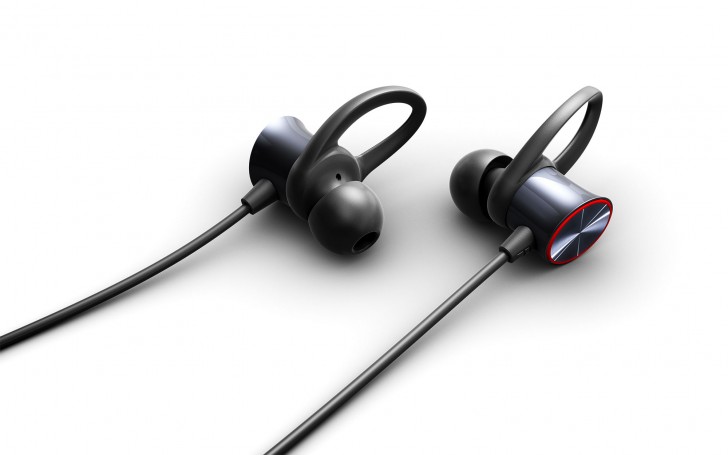 Launched alongside the OnePlus 6, the Bullets Wireless are now officially on sale. We've had them for a few days now and here's what I think about them.
Design
The Bullets Wireless has a neckband-style design, which means it hangs on your neck with two weighted modules hanging on either side, connected by a thick but not too thick rubber band in the middle. The modules house the battery and all the electronics.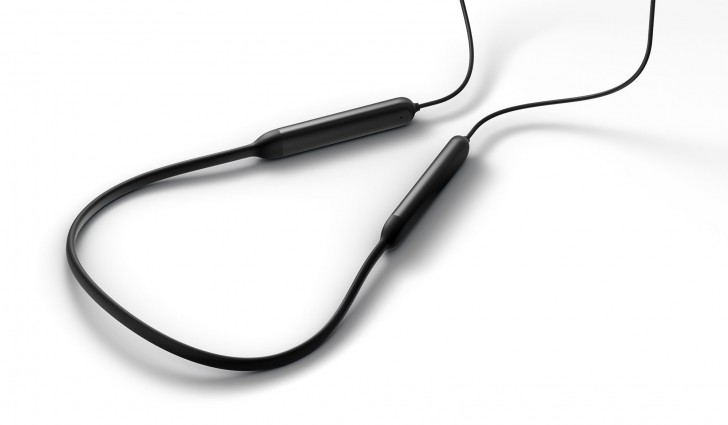 One of them has the USB-C port for charging, along with a button for pairing. An LED indicator next to it glows white intermittently when the unit is on and red when the battery is low. While charging, the light stays red and turns white when it is complete.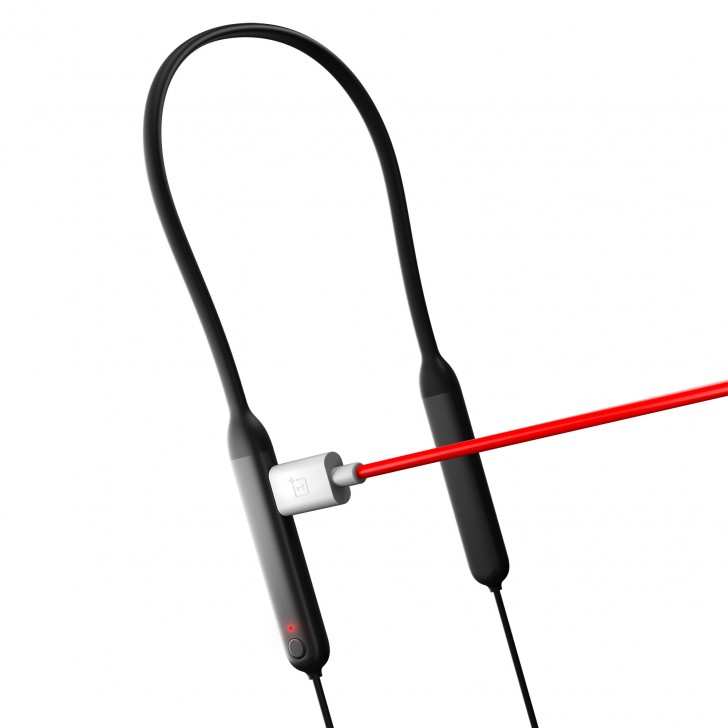 Coming out of each module are fixed length cables. The cables don't retract or adjust in any way like on some other neckband style models out there. The left cable houses the microphone and the controls to adjust playback. You can adjust the volume, play/pause tracks, skip forward a track (but can't go back), pick up/cancel calls and activate Google Assistant/Siri. The buttons are small and take some getting used to before you can use them quickly.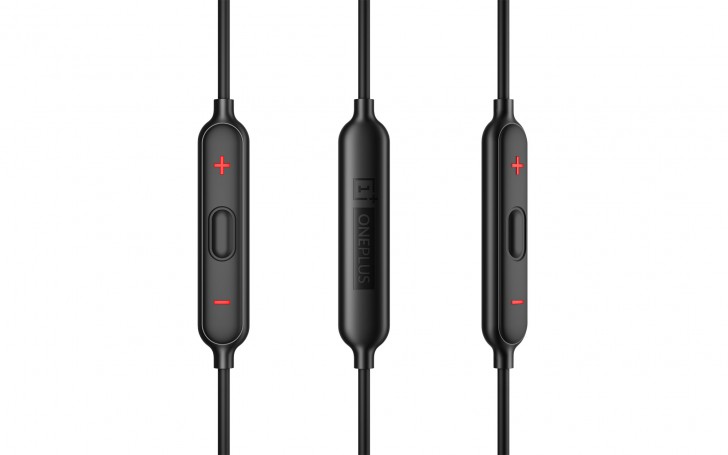 The speaker housing has an in-ear design with silicone tips. The product comes with four pairs of ear tips in different sizes. There are also ear fins provided to help you keep the earphones in while running but you can choose not to use them. The packaging has space provided to house three pair of ear tips and fins with the fourth being on the headset itself. However, if you choose to not use any ear fins, there is no slot in the packaging to hold the fourth pair, so you just have to toss them into their little cubicle.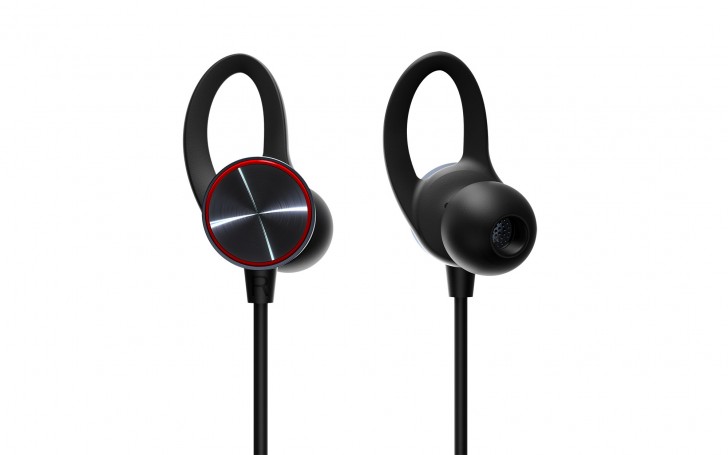 The party trick with the Bullets Wireless is that the back ends of each speaker enclosure is magnetic and when you're not using them they can just be clamped together. This also powers them off; in fact, it's the only way to power them on or off as there is no power button on them (although they do turn off automatically if they aren't paired to anything). It's not a unique feature — and other wireless earphones have used this design before — but it's cool nonetheless. The magnets are understandably weak so as to not interfere with the drivers within so they don't clamp very tight but it's tight enough to keep them in together while they hang on your chest.
The overall design of the Bullets Wireless may not be to everyone's tastes. I personally am not fond of the neckband style of headsets. I'm not going to make the argument that they aren't technically wireless as there are wires on them; that's not what makes them wireless, it's the fact that there is no wire connecting them to the audio source. But still, among the standard headband style, the truly wireless (à la AirPods) and this, the neckband style is my least favorite. I'm not a fan of the feeling of the cable on my neck or the thin wires on either side rubbing against my cheeks. It feels like I'm wearing wired earphones at times, even though they are light years ahead of any wired earphones in terms of comfort and convenience.
It also makes the design very ungainly as there is a lot of spindly cabling to tackle every time you want to put them back in their case. It does make them a safer option if you're clumsy and would probably lose a truly wireless pair of earphones but for everyone else it's just annoying. I would much like OnePlus to make a truly wireless pair next; the name Bullets might be more apt then.
Speaking of case, there is a small silicone carrying case provided. It's nothing fancy; just a small oval silicone pouch open on one side that clasps magnetically to keep it shut. Stuffing the Bullets Wireless in is a small struggle every time as the case just seems one size too small to accomodate it and the dangly cables don't help. It makes me worried all the stuffing will separate the earphones inside the case and cause them to turn on although that is yet to actually happen.
["source=indiatoday]