Police encouraged by tips as search continues for missing man
/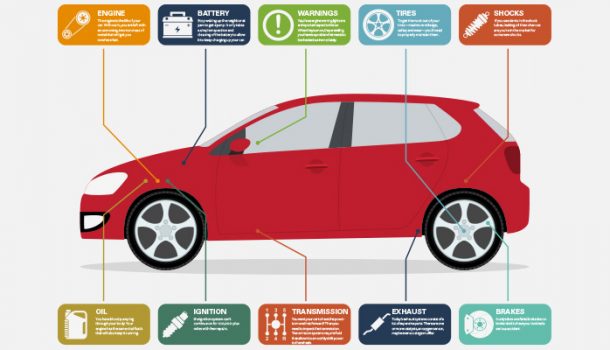 Perry Shantz was last seen driving this car, a red Chevrolet Aveo. It now has a P.E.I. licence plate FM6.(Submitted by Michelle Egli-Shantz )
A red car stuck in a muddy dirt road in Dromore, P.E.I., was not the one belonging to a man who has been missing for 11 days, RCMP say.
Fifty-year-old Perry Shantz was last seen on May 4 driving a red Chevrolet Aveo with the P.E.I. licence plate FM6.
Police received a tip last week of a similar car stuck in the mud in Dromore, but the car was gone when police arrived. They used a drone to search areas where it was too muddy for police cars to travel, said RCMP Sgt. Leanne Butler.
'He needs to come home': Family of missing man asking for help finding him
"People may have seen the drone overhead or seen police cars there and we have searched the area and we have determined since that time that the vehicle that was seen down that road is not the vehicle we are looking for."
Shantz had recently moved to P.E.I. from Ontario with his wife and two kids. (RCMP)
Butler said P.E.I. conservation officers and volunteers from Civil Air Search and Rescue have been assisting in the search, and she is asking the public to keep an eye out for the red Aveo.
At this point we're concerned for his safety and his health.— RCMP Sgt. Leanne Butler
Police believe the car is still on P.E.I., and is the key to finding Shantz.
It was last seen on Riverside Drive in Charlottetown, but it had a full tank of gas so "it could be anywhere," Butler said.
"It could be in any parking lot. It could be or down a back road but it could just really be parked somewhere that people are wondering, 'Hey I wonder why that car's been there for a week.'"
Started new job
Shantz moved to York, P.E.I., from Ontario in April along with his wife and two kids, and 19 and 22. He had just started a new job as a transport truck driver.
His wife had told CBC News that Shantz had been struggling with his mental health and she believes the move had been overwhelming for him.
"At this point we're concerned for his safety and his health so that is why we are very seriously searching for him and his vehicle," Butler said.
Butler said though the tip did not lead to finding Shantz, police find it "very encouraging" when people call.
"We realize then that the public is trying to help, is out there looking for us and we don't mind following up on tips that we get. We can't be everywhere on patrol so the public helps expand that area."
["Source-cbc"]