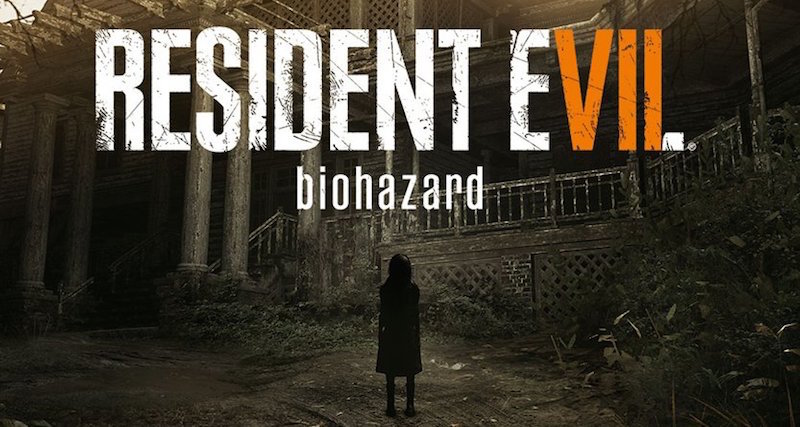 HIGHLIGHTS
Resident Evil 7: Cloud Version is out on May 24
It will cost JPY 2,000 for 180 days access
Capcom hasn't confirmed plans to release it outside of Japan yet
If you were looking to play Resident Evil 7 on the Nintendo Switch, you may be in luck. That is if you live in Japan of course. Resident Evil 7 publisher Capcom has announced that the game will be coming to the Nintendo Switch as Resident Evil 7: Cloud Version. As the name suggests, you'll need a persistent Internet connection to play it. Resident Evil 7: Cloud Version release date is May 24 in Japan. At the moment there are no plans to bring it out of the country right now, though Nintendo blog Nintendo Everything states we may see a Western release date soon enough.
Despite the entire game running via the cloud, Resident Evil 7 for Nintendo Switch still has a 45MB download. It includes not just the base game but its downloadable content (DLC) as well. These are the Banned Footage Volume 1 and 2, End of Zoe, and Not a Hero DLC. Resident Evil 7: Cloud Version price is JPY 2,000 (around Rs. 1,226) and the fee lets you access the game for 180 days. It can be played for upto 15 minutes for free.
While business models such as this negate the need for extra storage, which the Nintendo Switch sorely lacks, it also brings up a host of concerns pertaining to video game preservation and ownership as Resident Evil 7: Cloud Version is essentially a rental. With Nintendo reportedly dragging its heels on high capacity cartridges for the Nintendo Switch, hopefully other developers and publishers won't resort to this approach to make their games playable.
["Source-gadgets.ndtv"]