Yesterday Samsung reported its record quarter results which were spearheaded by its chip business, which earned $15.7B in revenue and $7.2B in profit.
That's almost twice as much compared to Intel's operating income of $3.8B on $14.8B revenue in the same second quarter of 2017 – a record quarter for Intel at that.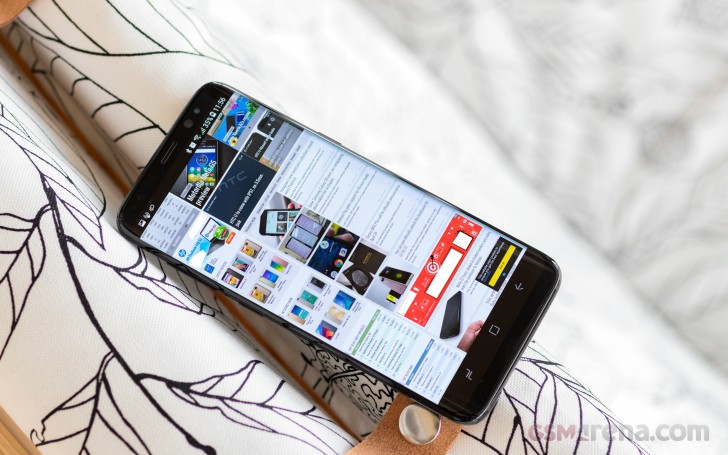 What's interesting here is that no one has surpassed Intel in the last 24 years and Samsung did it without making a single desktop chipset – only catering to mobiles and wearables.
Intel has failed to make an impact on mobile despite its various efforts with Atom and it still hasn't figured out wearables.
Expect Samsung's rise to continue throughout 2017 as the giant is developing mobile chip solutions for the automotive industry as well.
[Source"cnbc"]