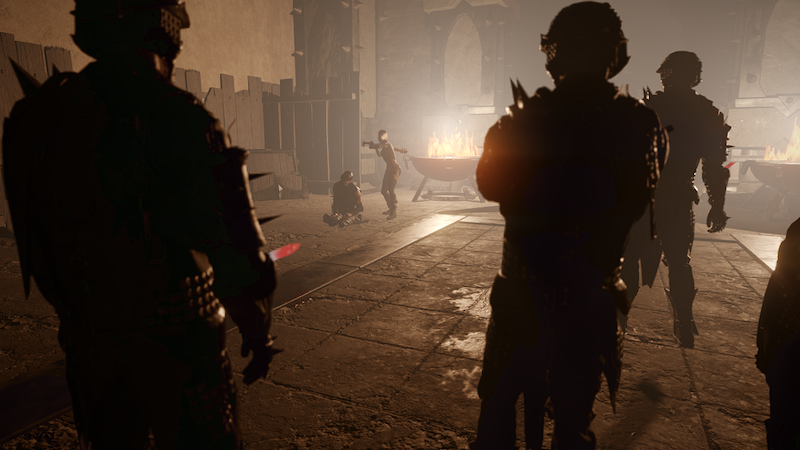 ELEX might not be the biggest name in video game science fiction, but it hasn't been forgotten by developer Piranha Bytes. For that matter, publisher THQ Nordic hasn't exactly forgotten about it either, as the game is getting a sequel that's set to arrive next year.
The game will follow up on the 2017 original, that introduced the world of Magalan. Of course, this new sequel ups the ante just a tad over that first game, with a massive open-world that's traversable via land and air (via jetpack).
Several years after Jax defeated the Hybrid, a new threat arrives from the sky, unleashing the dangerous powers of dark Elex and endangering all life on the planet. In order to defend the peace on Magalan and the safety of his own family, Jax embarks on a mission to convince the factions to unite against the invaders, as well as a personal quest to find his son, Dex, who got separated from him …

Dive into a huge, hand-crafted, completely unique world with multiple factions and diverse environments set in a post-apocalyptic science fantasy universe.

THQ Nordic
The game will feature not just an open-world, but a living one. Piranha Bytes' new Magalan will feature a populace of NPCs, as well as a roster of potential party-members that can join or leave you depending on your choices. That's another element that seems to loom large; the effects on the world that your choices will have.
Speaking of, there's a choice that you'll have to make as a gamer too, because ELEX II will have both standard and Collector's Editions out.
["source=brutalgamer"]