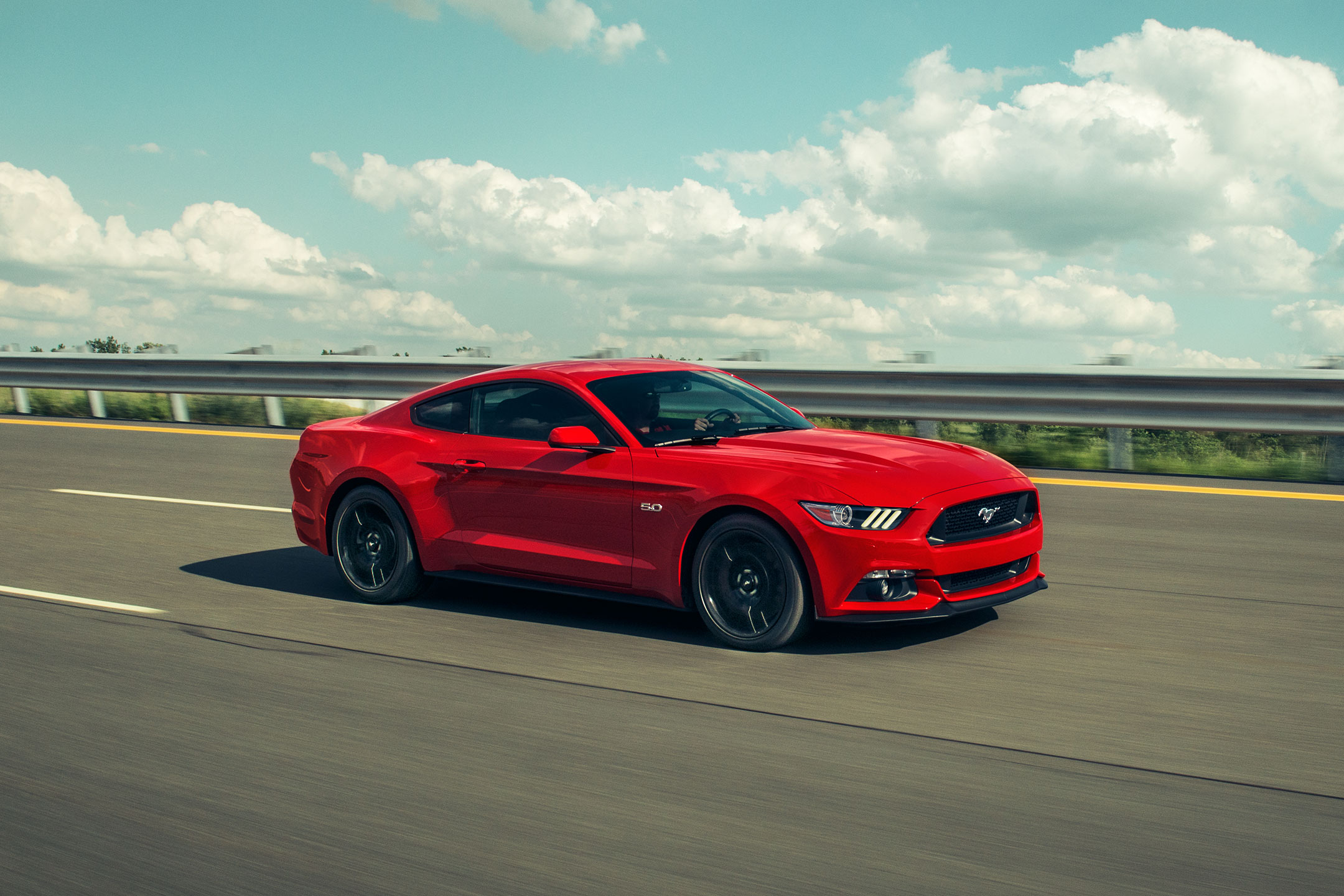 Cape Town – The Ford Mustang is the undeniable king of sports cars in South Africa; from a sales point of view, at least. Over the course of 2017, 898 new Mustangs were signed off to new owners at an average of 75 units per month.
Porsche trailing Ford
Up until the halfway point of the past year Porsche South Africa released their sales figures to Naamsa, with the 911 and 718 Boxster/Cayman constantly slotting in behind the Mustang but Porsche opted to not release its sales details from the second half onwards. Hence no Porsche features in this list.
Triple figures
The only other car in our sports car category, other than the Mustang, to register a total sales number of three figures was the Jaguar F-Type. Over the course of the 2017's twelve months the British sports car accumulated a sales figure of 131 units at an average of 11 units per month.
Audi's supercar slaying R8 slots in at third place with 54 units, some way ahead of the Ferrari 488 Spider in fourth place (32 units). The Nissan GT-R got the signatures of 27 new buyers in 2017, 11 units ahead of the Ferrari 488 GTB (18 units).
The Ferrari California T sold 13 units throughout 2017 to position it in seventh place, ahead of the newly launched Ferrari GTC4Lusso (8 units). Alfa Romeo's 4C got signed off to 7 new owners, and the Ferrari F12 Berlinetta received five in tenth place.
["Source-wheels24"]