The OnePlus 5 has solid battery life as is, but the next big OxygenOS update may improve it significantly – unnamed sources claim 7 hours of screen will eat up only 50% of the battery charge. Those are unofficial claims, of course, and they lack important details – 7 hours doing what?
It seems that the key improvement will be Energy Aware Scheduling. EAS makes the Linux kernel smarter leveraging the big.LITTLE architecture found in many modern chipsets, including the Snapdragon 835.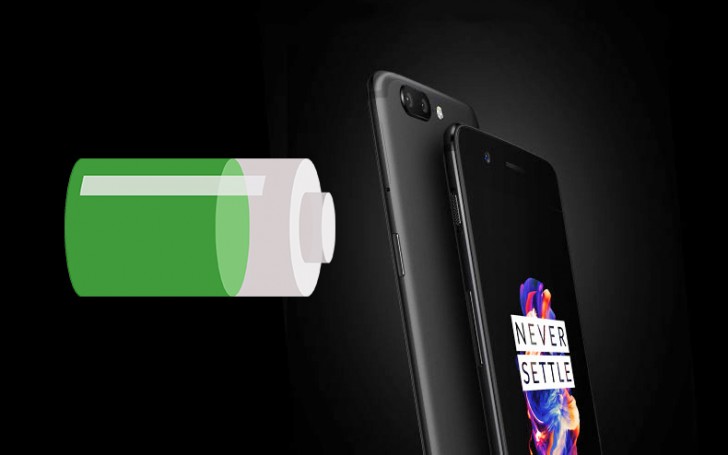 EAS takes into consideration core size and clockspeed when deciding where to run each app. The Google Pixel received this update earlier (it was added to the kernel over a year ago, though it is not widely used).
Watch out for OxygenOS 4.6, it should be available in the weeks to come. It will enable EAS and do the usual housekeeping of smashing bugs.
[Source"timesofindia"]