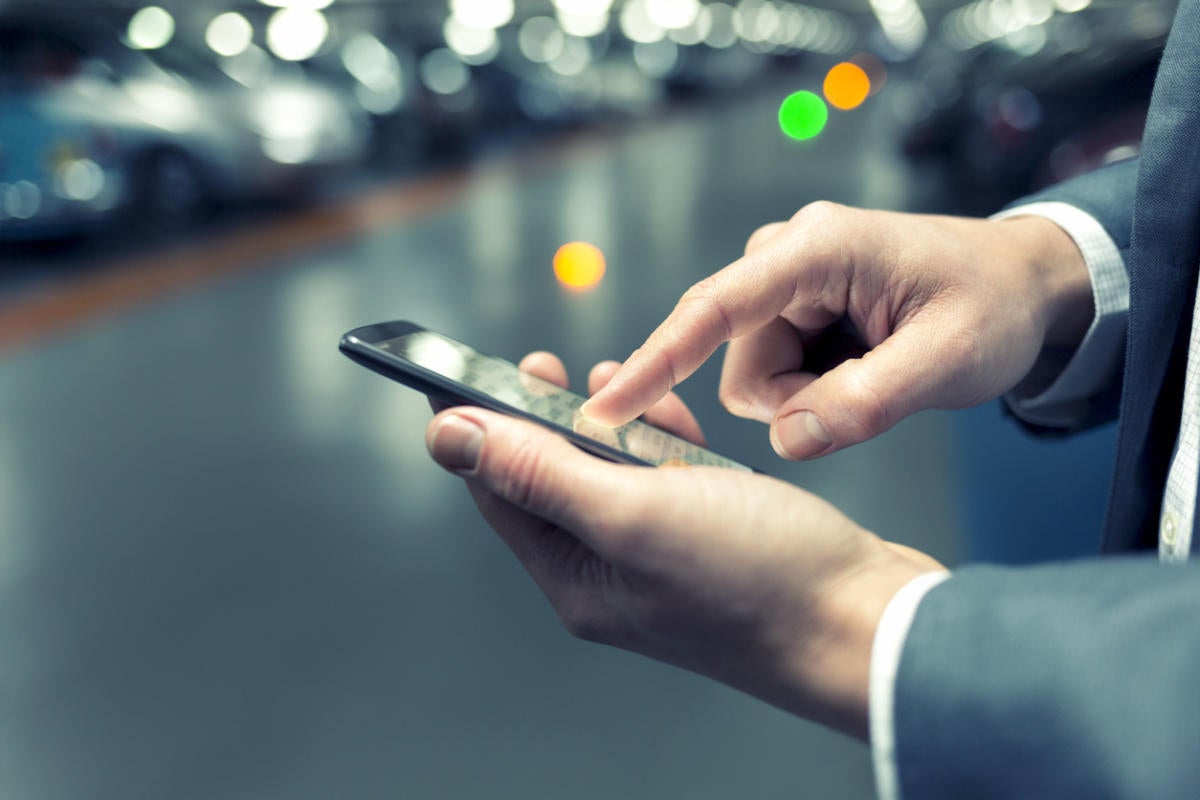 Businesses have several choices for sending customers photos and videos. Here's a look at the changing landscape for "rich" media and a comparison of options.
Apps
One way to send photos and videos is to ask customers to download a messaging app.
Facebook Messenger is a good example. To use it for business, you download a code, then ask customers to scan the code into their phones. If they do, you can load images and videos into Dropbox, which will display them in Messenger. For other files, such as sales contracts, you need to send customers directly to Dropbox, outside of Messenger.
Facebook decided to push into business communications after conducting a survey with Nielsen finding that 53% of people are more likely to shop with a business they can message directly, and 56% would rather message than call customer service. Other studies have shown similar results.
Customers are clamoring for a messaging solution, but is an app the best way to provide it?
There is some evidence that consumers are experiencing "app fatigue." App downloads decreased 20% last year, and the average U.S. smartphone user downloads zero apps per month. Many people have folders containing a variety of messaging apps and forget which one to use for whom. Messaging only works when all parties download the same app.
Though messaging apps can work for businesses, they require an upfront "ask" from the customer to download yet another app. Apps that send customers elsewhere to access files carry the risk that they'll procrastinate or leave.
Rich Communications Services
Another alternative is Rich Communication Services (RCS), a communication protocol phone companies are experimenting with. It works in conjunction with an app to allow you to send images and videos within regular SMS text messages.
That makes sense, since SMS texting is the most frequently used smartphone feature, and businesses are increasingly using texting to interact with customers.
RCS technology is evolving slowly. In November, Google announced a partnership with Sprint that will enable Sprint customers with certain models of LG and Nexus phones to use a Google app that sends images and videos through SMS texting. T-Mobile and AT&T have also launched RCS messaging for some Samsung and LG phone models, but the service doesn't work with most phones.
RCS may someday prove to be a good vehicle for sending rich media, but customers will have to wait years before it is widely deployed.
Enterprise SMS Texting
Since SMS texting is the most common means of interacting with family and friends, it makes business communications more natural and personal than working with an app or a phone company solution.
But personal texting wasn't set up to support images and videos, and they don't display in a professional manner. Personal texting also doesn't work for delivering attachments, and it doesn't allow teams to collaborate.
With enterprise texting, however, you can send professional-looking images and videos in customized templates. Customers don't have to download an app or have a certain type of phone to receive them. Interaction is simple and fast, like a real-life conversation. That's the kind of connection customers have been wanting from businesses, but rarely find.
With Heymarket texting, customers use a single number that can go to an entire team, ensuring that questions are answered right away. It's easy to add delivery companies or others to a conversation, giving the customer a seamless experience from start to finish.
Customers prefer texting because it's easy and natural—for sending images, videos, contracts, and everything else. While messaging and RCS are striving to make their products more intuitive, enterprise texting has already done it, making it the best and easiest option.
[Source"timesofindia"]