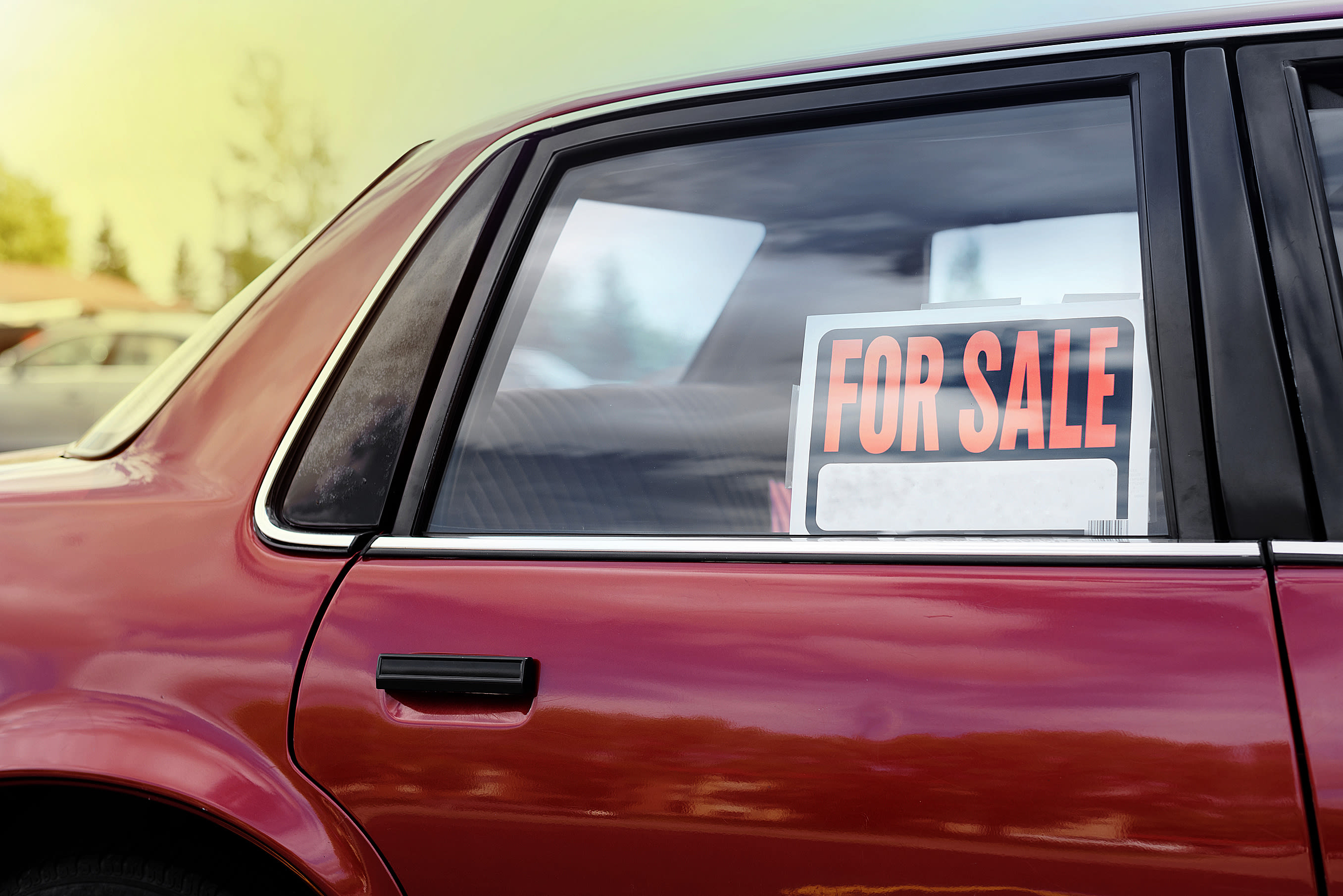 Signing the dotted line on a preowned vehicle can be a little nerve-wracking. No one wants to end up with a lemon carthat will cost them in auto repairs shortly after their purchase. That's why it's so important to used car shop carefully. Toyota of N Charlotte is here to help; we have an extensive inventory of reliable used cars for sale, but we're also giving you six signs that you should walk away from a used car.
Avoid a used car if you notice these signs
#1: You see rust on anywhere on the car.
Rust isn't just expensive and difficult to fix – it also indicates that whoever owned the car was not taking very good care of it. Chances are if there's rust on the vehicle, other routine Charlotte car maintenance was not performed. Who knows what else is wrong under the hood? Consider asking for auto service records and see if you can negotiate rust repair costs into the price if you're set on the car.
#2: You smell mildew or mold.
If you smell mildew or mold inside the car or trunk, it could just be that a window was left open and rain got it. However, it could also mean the car has a leak or even worse, was subjected to flooding. Flood damage can mean big auto repairs down the road and a big dent in your wallet.
Sign #3: You see puddles under the car.
If there are puddles under the car, chances are that there's a leak somewhere. It could be a minor fix (like replacing an old hose), but it could also mean major repairs. Bring the used car in question to a Charlotte auto service shop to have everything under the hood inspected before you sign the dotted line.
These Charlotte used vehicle shopping tips can save you money
#4: The car is already running when you get there for your test drive.
If the seller started the car before you arrived, it may be because the car has trouble getting started and they wanted to hide that fact from you. Turn the car off and let it cool before you start it again to ensure it's performing the way it should.
Sign #5: The check engine light doesn't illuminate briefly when you start the car.
Your check engine is supposed to light up briefly when you start the car, just like all the other lights in the dash. If you don't see it illuminate, the seller may have disabled it to hide the fact that it's illuminating other times because of an engine issue.
Sign #6: The odometer doesn't match the mileage on the vehicle history report.
The odometer and VIN should always match what's on the CarFax history report. If the odometer shows different mileage, the seller may have tampered with it.
Toyota of N Charlotte can help you find a reliable used car today – just give us a call at (704) 875-9199!
source:-wbtv