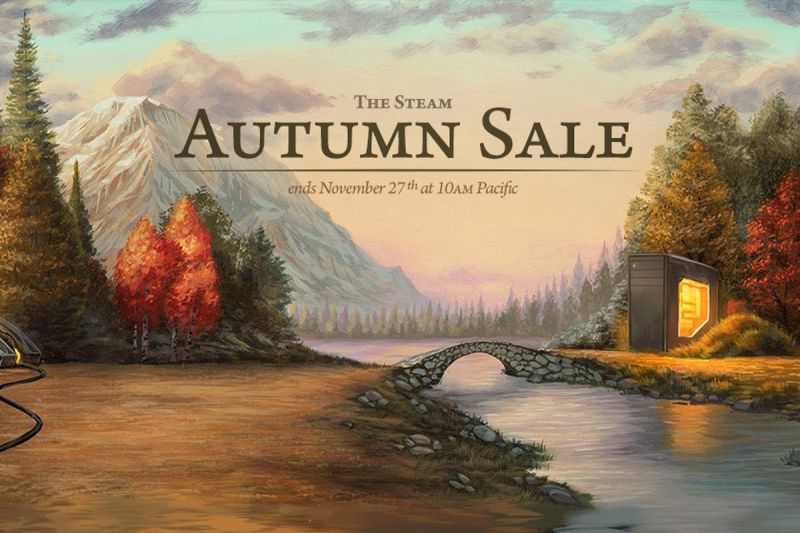 Steam sale is now live, with many game titles having big discounts. Steam holds occasional sales, usually seasonal where many games are up on offer. The sale will be live till November 27, 6:00 PM GMT. Here are some titles on discount right now:
NBA 2k19 – 50% off
GTA V – 34% off
Life is Strange 2: Episode 1 – 50% off
Cities Skylines – 75% off
Assassin's Creed Odyssey – 33% off
Monster Hunter World – 34% off
Shadow of the Tomb Raider – 50% off
Fallout 4: Game of the Year Edition – 60% off
The Witcher 3: Wild Hunt: Game of the Year Edition – 60% off
Counter-Strike: Global Offensive – Free to Play, 50% off to own the game
The price of these games will vary based on your region and local currency. The percentage off is usually consistent throughout the Steam store. Like other sales that Steam holds, the prices will change and fluctuate and different games will be on sale. There are countless more games on sale right now, so head over to Steam to find out!
The Steam Award nominations are also here, where users can nominate the best games in a select few categories. The awards will be presented in February 2019. Below are the categories that users can vote on
["source=ndtv"]