Xiaomi just announced the Mi A1 – its first stock Android handset. The company also launched a clip that highlights the most important features of the phone – the dual camera, the vanilla Android and the sturdy design.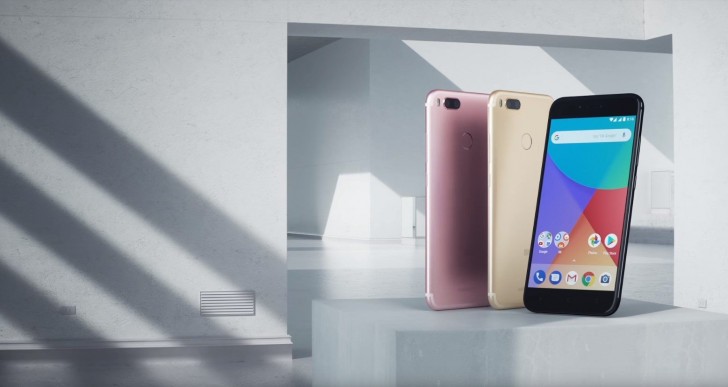 The video is set in rendered museum shaped like the "mi" logo. Inside, the Xiaomi Mi A1phone is the key exhibition. The video takes us through various halls where different pieces of the phone are introduced.
An interesting part of the video is how a flock of flying colorful rhombuses actually makes the Google Photos app icon. The clip also reveals all the specific apps Xiaomi pushes with MIUI will arrive in a separate folder on the home screen.
The video ends with showcasing the three colors of the phone. Check out the whole video below.
["Source-indianexpress"]